Scribekick partners with doctors, hospitals, EDs, and clinics to develop professional medical scribe programs that deliver. We only hire the most distinguished candidates and our thorough training sets Scribekick apart. We will not sacrifice the quality of our scribes or training for growth.
Our better medical scribes make happier doctors.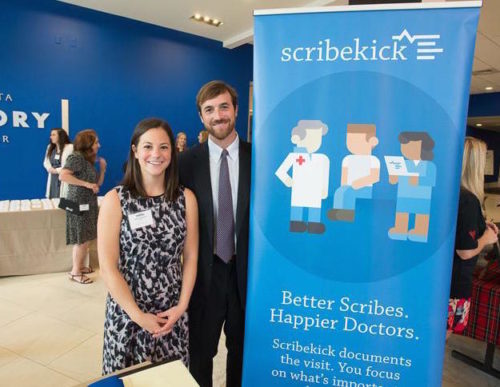 Ann Cameron Barr and Bradley Barr, Scribekick Founders
Founders
Scribekick was founded by Ann Cameron Barr and Bradley Barr, the son and daughter of a doctor struggling under the weight of ever-­increasing documentation requirements. It was an all too common story of a doctor who cared about helping patients and providing quality care but was one of the 49 percent of physicians who now report as being "burned out" ­after spending too many late nights in front of the computer.
Having a scribe ­allowed him to free up valuable time to spend with his family members and changed his life. What started with one strong advocate turned into many as we continued to hear "it's the most impactful change since I started practicing medicine."
It is our way to help those that take care of us every day.
Pictured: Ann Cameron Barr and Bradley Barr at the Top Doctors Reception in Atlanta talking to physicians about how scribes can help doctors be doctors again.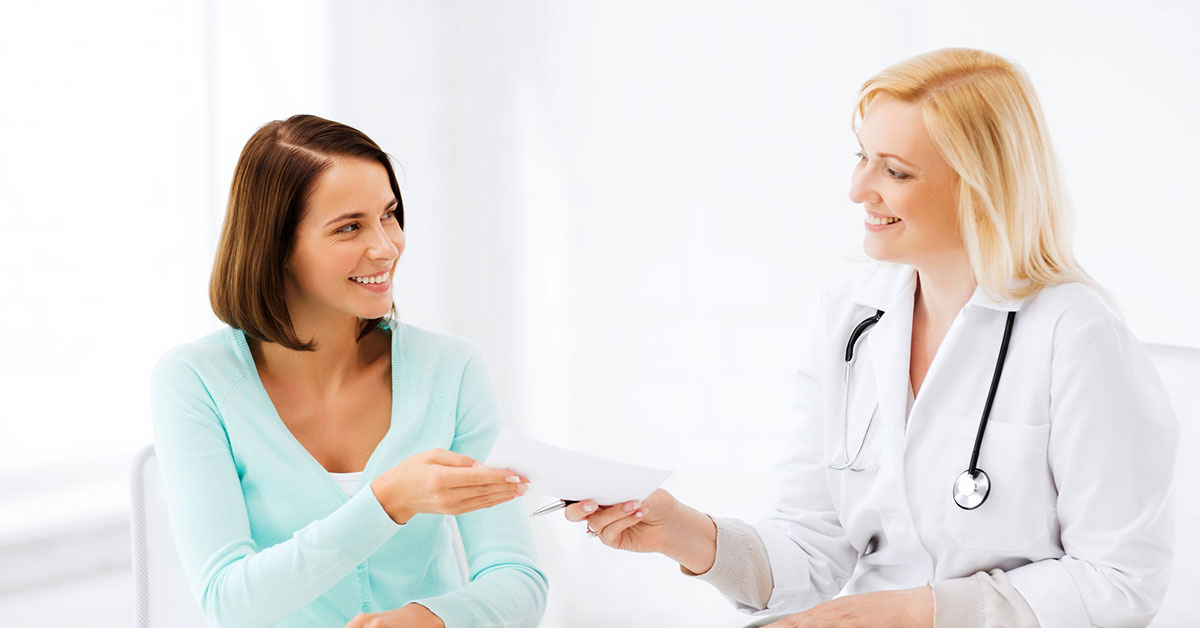 Provide a superior quality of patient care
Scribekick allows a physician to focus solely on their patient while a trained virtual medical scribe documents in real-time the appointment in an EHR, eliminating the need for doctors to spend any time on EHRs and allowing them to see more patients daily.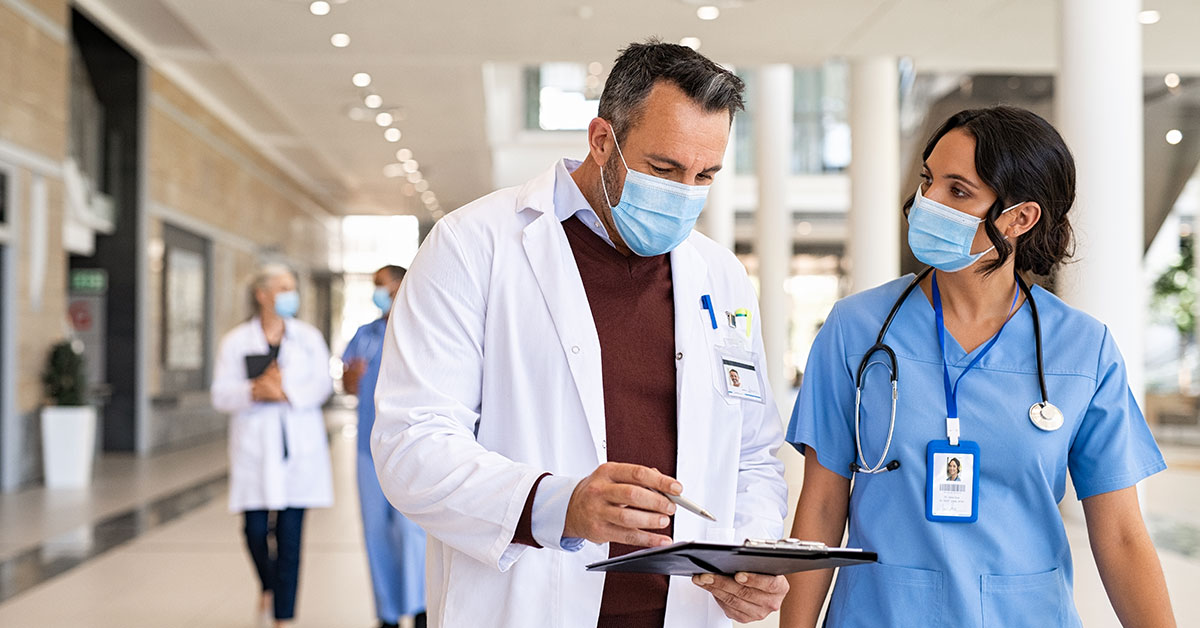 Keep accurate records
Physicians review and update (if necessary) the virtual medical scribe's work just like they would for an on-site scribe. This eliminates further administrative and documentation work, increases billing accuracy and thus optimizes both the speed and amount of reimbursement.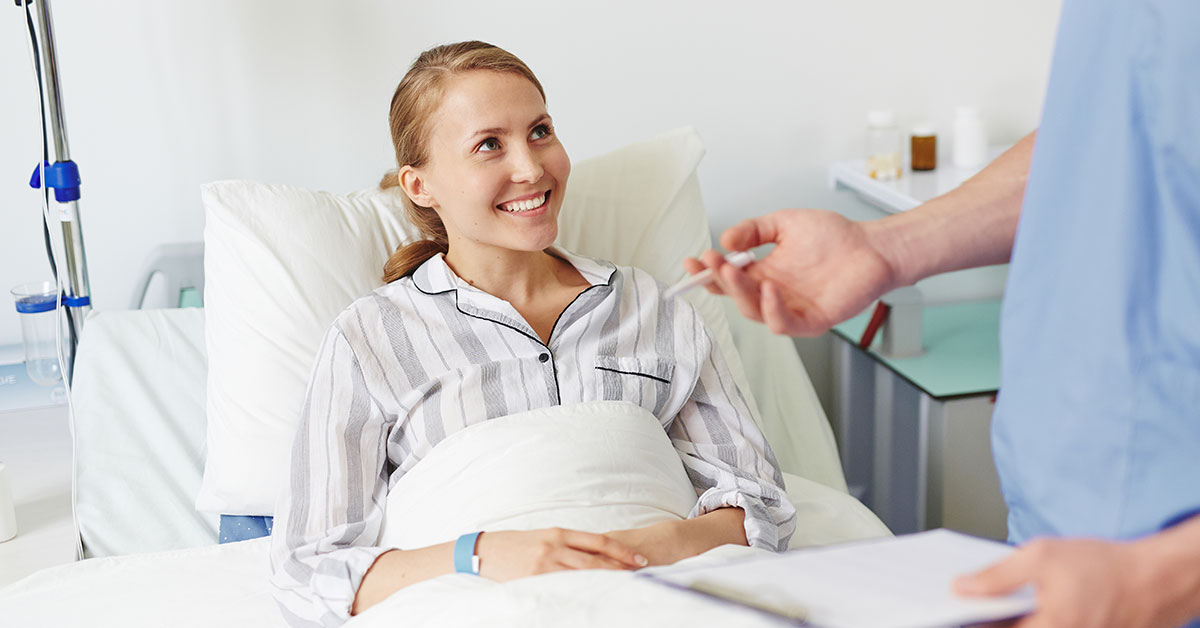 Matched with your specialty
Our carefully matched scribes are trained on the specific requirements and come fully-versed in the language of your specialty as a result of specialty-specific terminology instruction and testing. 
Better Scribes. Happier Doctors.
Hire a scribe today. Get in touch for a free consultation to learn more.