Specialty-Specific Training
Scribekick's specialty training tailors our process to the particular requirements of your specialty.
Our scribes come fully-versed in the language of your specialty as the result of specialty-specific terminology instruction and testing.
Furthermore, we utilize mock scenarios specific to your specialty to provide the scribes with exposure to your specialty's most frequent patient appointment types before stepping into your office.
Last, we utilize our wide experience-set across specialties and internal knowledge-base to amplify the impact of our experienced veteran scribes to make sure you quickly see the benefits of a scribe.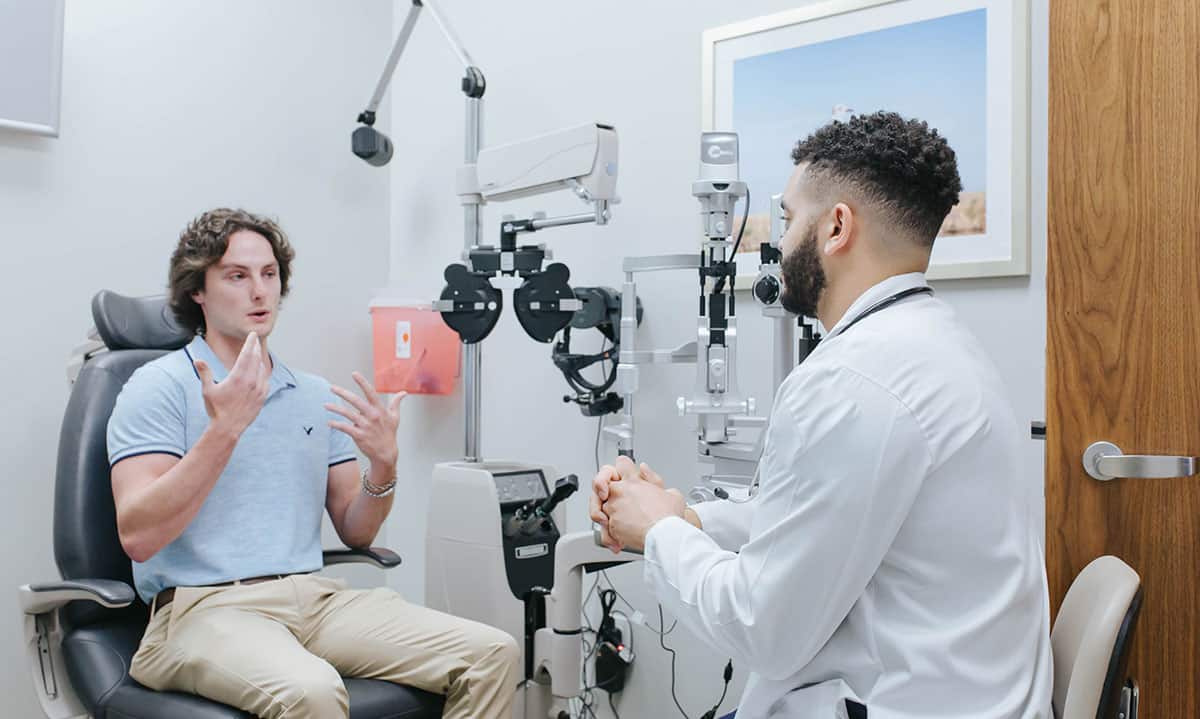 Medical Training
Training for medicine and medical specialties requires deep knowledge of terminology and attention to detail.
We select scribes that can handle the many details of long complex appointments.
Specialty-specific training across the following primary care and medical specialties:
Primary Care

Family Medicine
Internal Medicine
Pediatrics

Cardiology
Gastroenterology
Neurology
Nephrology
OB/GYN
PM&R (Physical Medicine & Rehabilitation)
Oncology
Pulmonary
Radiation Oncology
Surgical Training
Training for surgical specialties requires sound knowledge of terminology and speed.
We select our fastest working scribes for the quick pace of a surgical practice.
Specialty-specific training across the following surgical specialties:
Orthopaedic surgery
Spine surgery
Plastic surgery
General surgery
Dermatological surgery
Breast surgery
Urology surgery
Ophthalmology
Podiatry
Otolaryngology/ENT