Virtual

Medical Scribe Services
A Scribekick virtual scribe is connected to each patient visit via a HIPAA­-compliant cross-platform (tablet, smartphone, and PC) video-conferencing app. 
How Our Medical Scribes Work
Just a tap of the finger and the scribe is connected directly to your appointment, like FaceTime-ing with your scribe.
As a highly-trained charting specialist, a Scribekick scribe can complete many tasks including the History of Present Illness (HPI), Review of Systems (ROS), Physical Exam, Assessment/Plan, as well as other data entry.
Scribekick provides premier scribes committed to compliance, privacy, and superb customer service.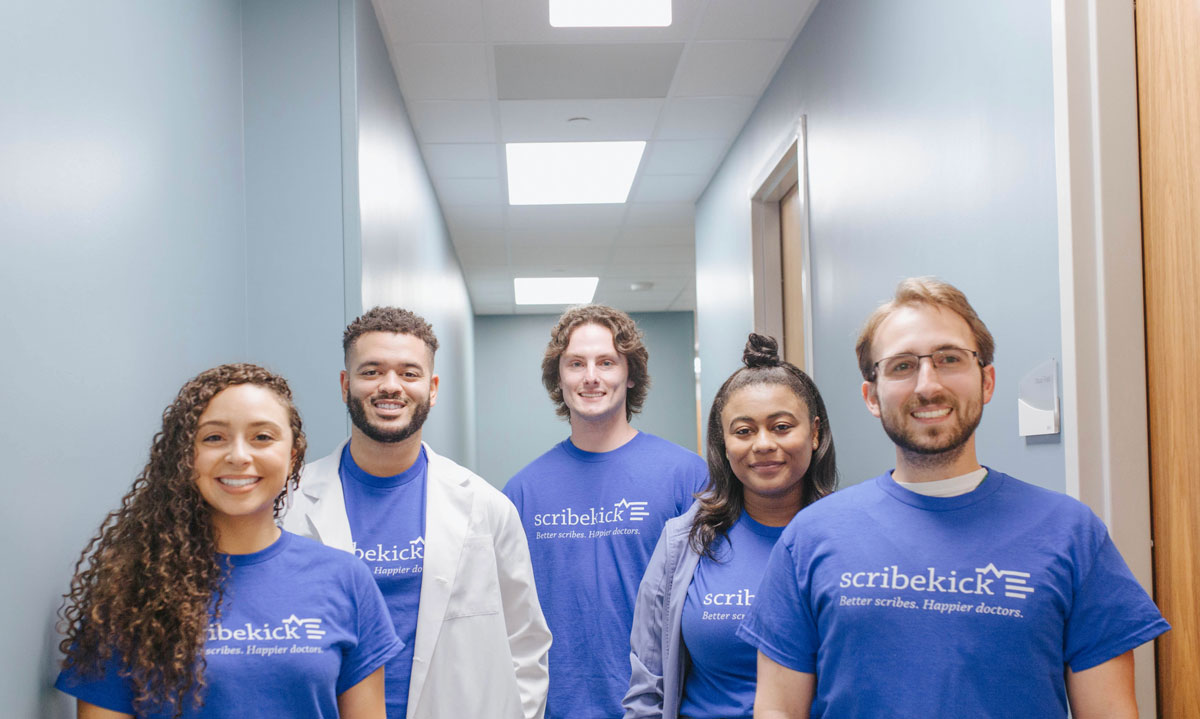 Virtual Medical Scribe

Benefits
Minimizing the time you spend on documentation will give you more time for patient care, yourself, and your family. And for many busy doctors, a scribe drive net revenue increases by allowing time for additional appointments. This alone can cover the cost of your scribe.
A virtual scribe allows practices to access the best talent across the country, not just within a 15 minute drive from the office.  You only pay for the scribe when they're needed and virtual represents  significant savings from onsite or on payroll.
A Virtual Scribe is: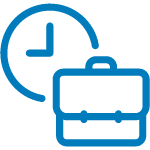 Flexible
They work when you need them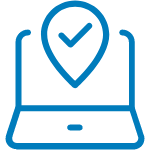 Highest Quality
The best candidates across the U.S.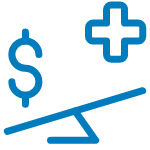 Cost Efficient
Significant savings from onsite/on-payroll
Better Scribes. Happier Doctors.
Hire a scribe today. Get in touch for a free consultation to learn more.
Scribekick offers a turnkey solution allowing physicians to reap the benefits of scribes immediately. All of our virtual scribes are employees of Scribekick; recruited, trained, hired, paid, and managed by us.
Contracted by the hospital or physician group, our virtual scribes are: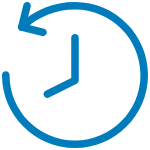 Immediate
Fully-trained and ready to start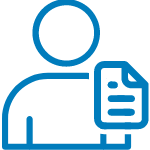 Redundant
Scribes on-call for sickness & vacation, minimizing issues with coverage gaps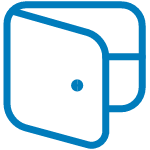 Transparent Pricing
Simple hourly pricing with no extra fees
Trained to Serve Specific Medical Specialties
We are highly selective and train only the best.
With Scribekick's five-stage training process, our scribes complete over 100 hours of medical terminology and documentation instruction. We even tailor to the specific requirements of your specialty.
Medical Terminology – symptoms, diagnoses, medications
Classroom Instruction – documentation best practice & HIPAA
Scenario Practice – targeted mock patient encounters
Finishing Training – experienced scribe evaluates trainee onsite
Independent – only after proving ability under direct supervision