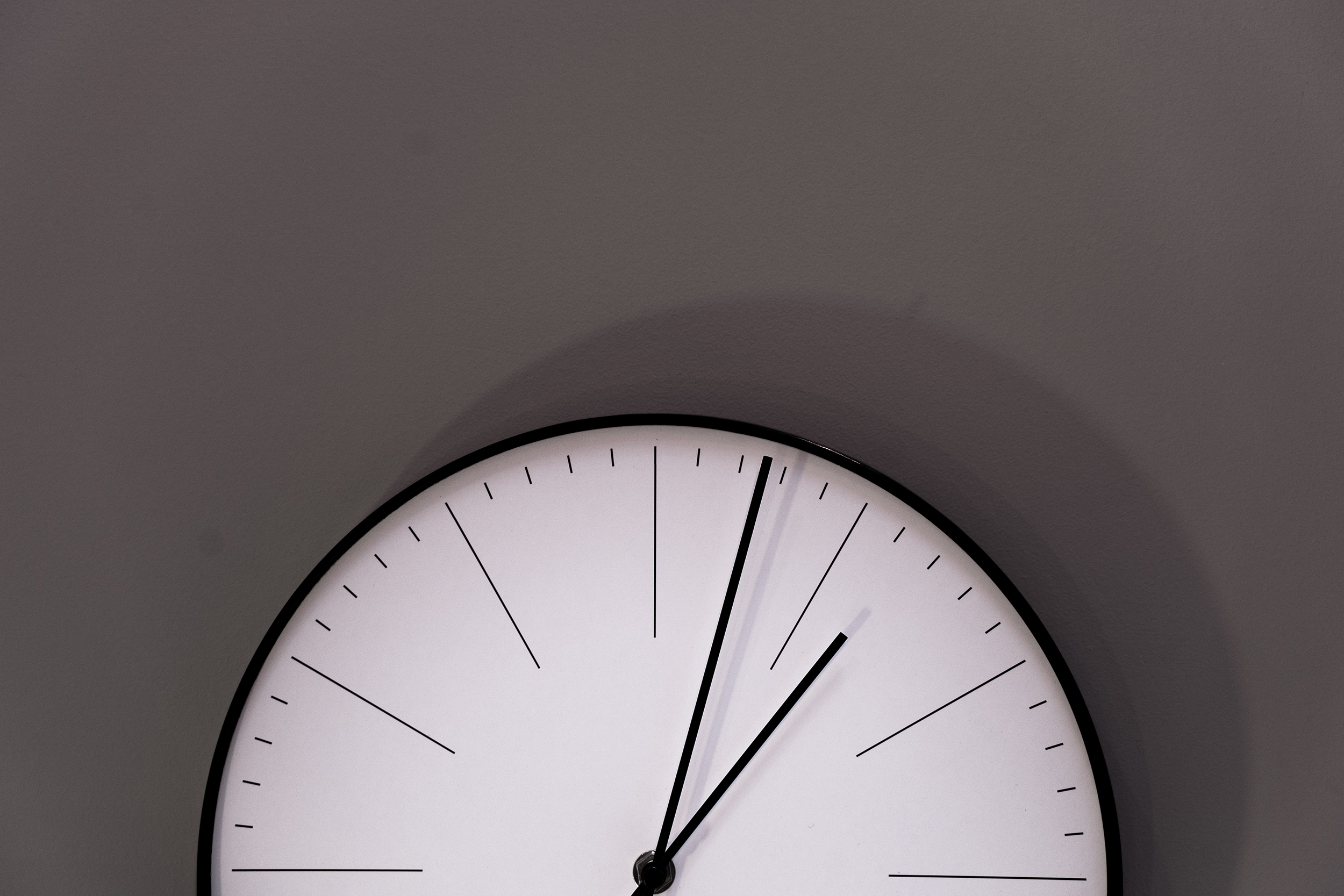 As a doctor, time is precious
Every moment counts when it comes to treating patients and ensuring their health and well-being. But between writing notes, documenting patient history, and reviewing test results, it's all too easy to get lost in administrative tasks. That's where Scribekick comes in.
Accurate and complete notes
We provide skilled scribes to doctors during patient visits. Our scribes are carefully trained and experienced in medical note-taking. They understand the importance of capturing all relevant details, and they have the skills and knowledge to ensure that your notes are accurate, complete, and up-to-date. With our scribes on board, you can rest assured that your notes will be of the highest quality, reflecting your expertise and dedication to your patients.
Don't just take our word for it
"Your virtual scribe service has worked out very well for me. The process was quite smooth, and your scribe did a very good job of condensing complicated discussions. Thank you for providing this service!" – Dr. Wein, Partner MD
With our scribes on board, you can rest assured that your workflow will be upgraded, and your patients will be in the best of hands. If you're ready to take your practice to the next level, it's time to try Scribekick.
---
Visit our website at ScribeKick to learn more about our services, and don't hesitate to reach out if you have any questions.